Keeping Your Basement Dry
Professional Basement Services is a local business specializing in basement waterproofing, foundation repair, and mold remediation. Our experienced and conscientious team offers quality fixes at a great price, as our past customers can attest.
Your free consultation will be with the owner and not a commissioned salesman.
As an independent small business, we have less overhead and costs than the chain franchises and your repair will be customized to fit your needs and financial considerations.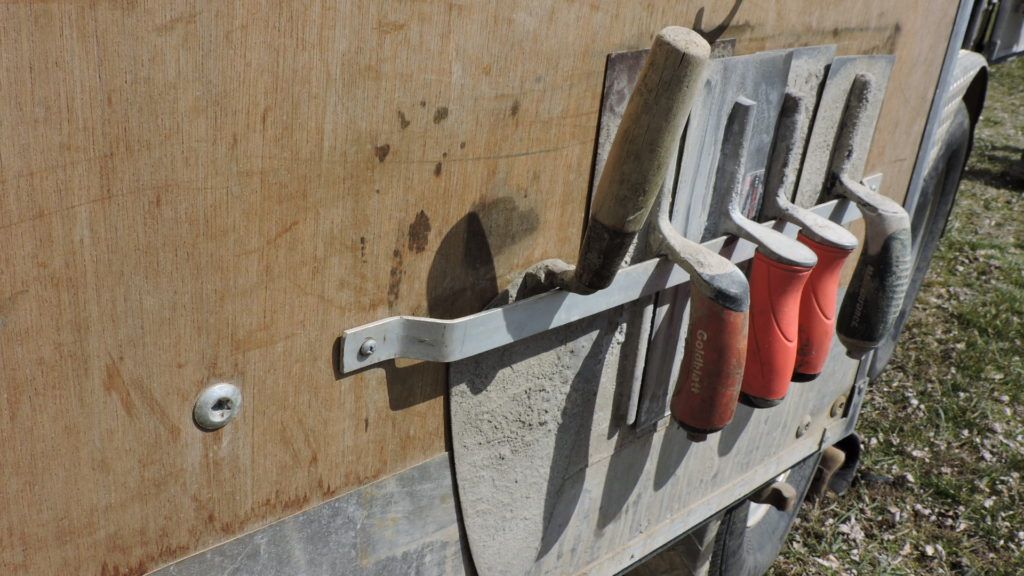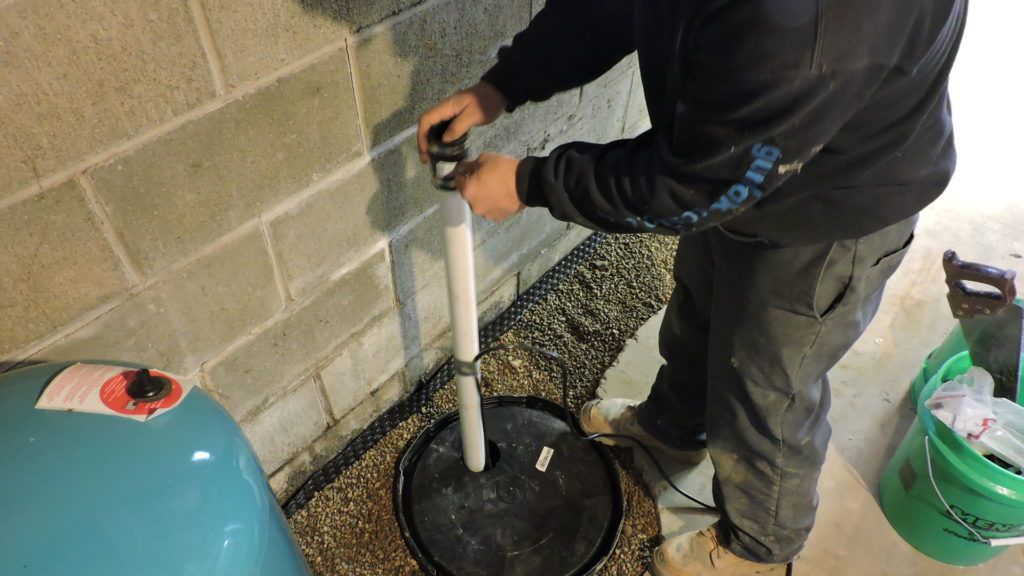 Do You Have A Basement Project We Can Help With?