Foundations
Several things can lead to your house being in need of foundation repair. At Professional Basement Services we specialize in finding the perfect solution to your foundation problems and keeping your home safe and stabilized.
One of the biggest problems we come across are bowed walls. Block walls are commonly susceptible to bowing or shifting. To counteract this problem, we implement special stabilizing systems. Our wall stabilization systems include the following: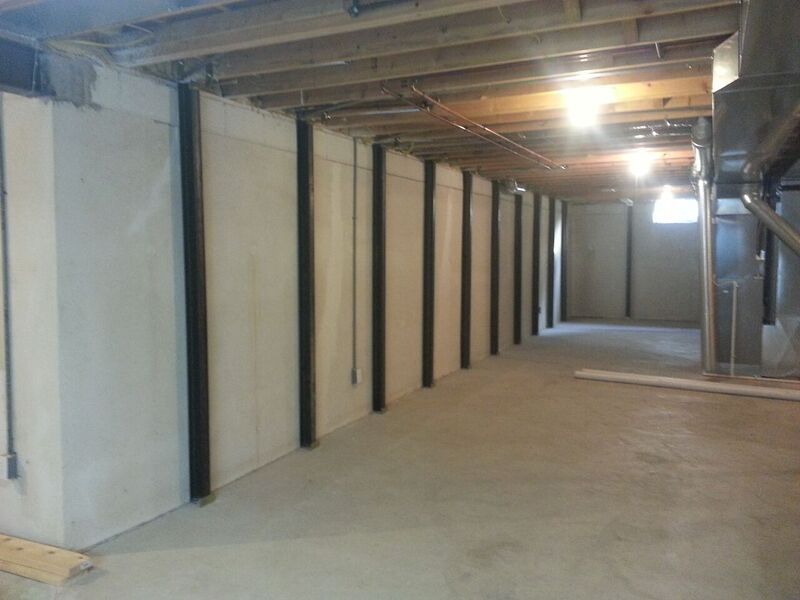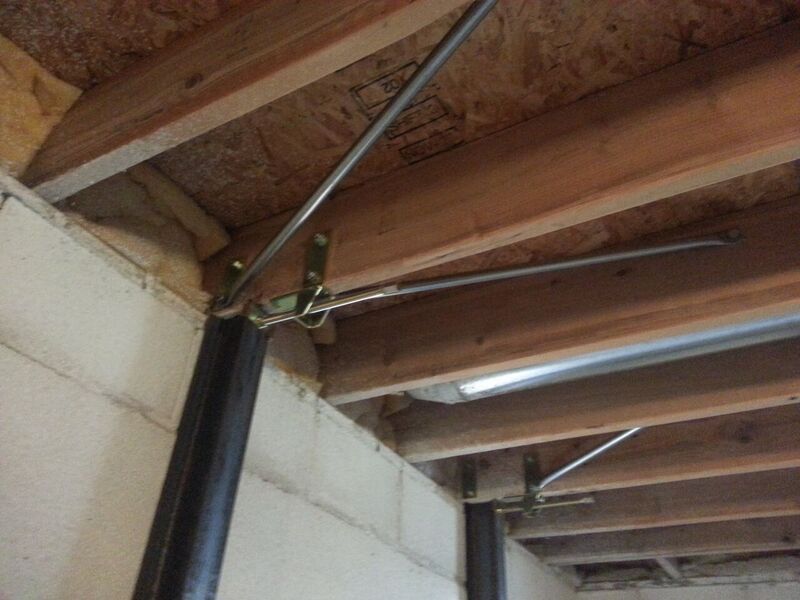 Carbon Fiber Straps:
An epoxy coated Carbon Fiber Strap is one of the strongest structural reinforcements in use today.
(Airplane wings use carbon fiber.) This will prevent further bowing.
Foundation Support Brackets:
To straighten a wall we use a spring-loaded Foundation Support Bracket. This system uses a tension spring attached to an I- beam to force the wall back over time.
Do You Have A Basement Project We Can Help With?